My Generation Youth Rally starts with you.
You are invited to be a part of something special; of something amazing; of something bigger than any one person.
You are invited to be a part of the My Generation Youth Rally. Join us March 30-31 as hundreds of youth from across Saskatchewan gather to celebrate their Catholic faith and to grow in community with one another!
So are you ready?
Register today
Ready to take the next step?
Registration is now open for High School students!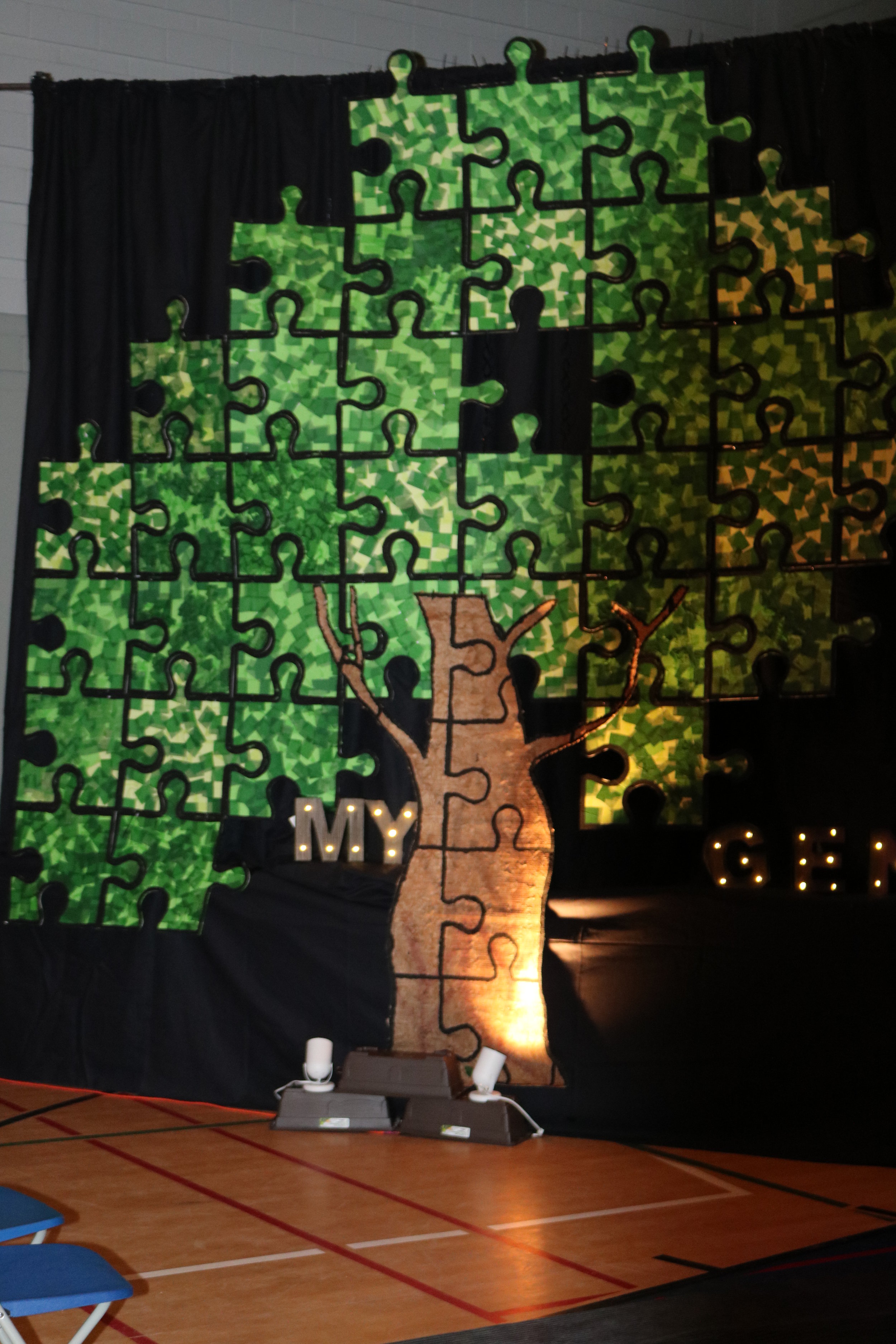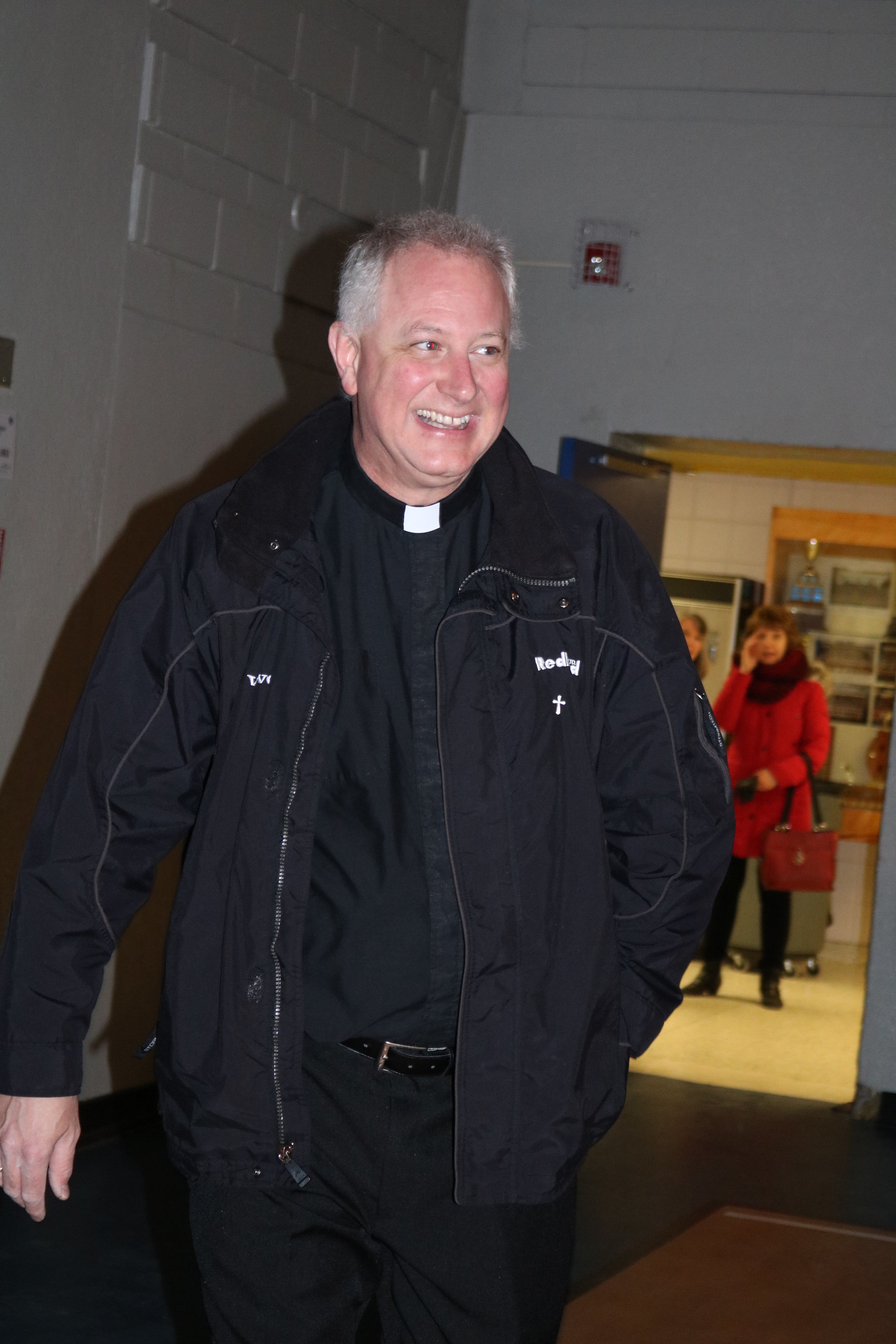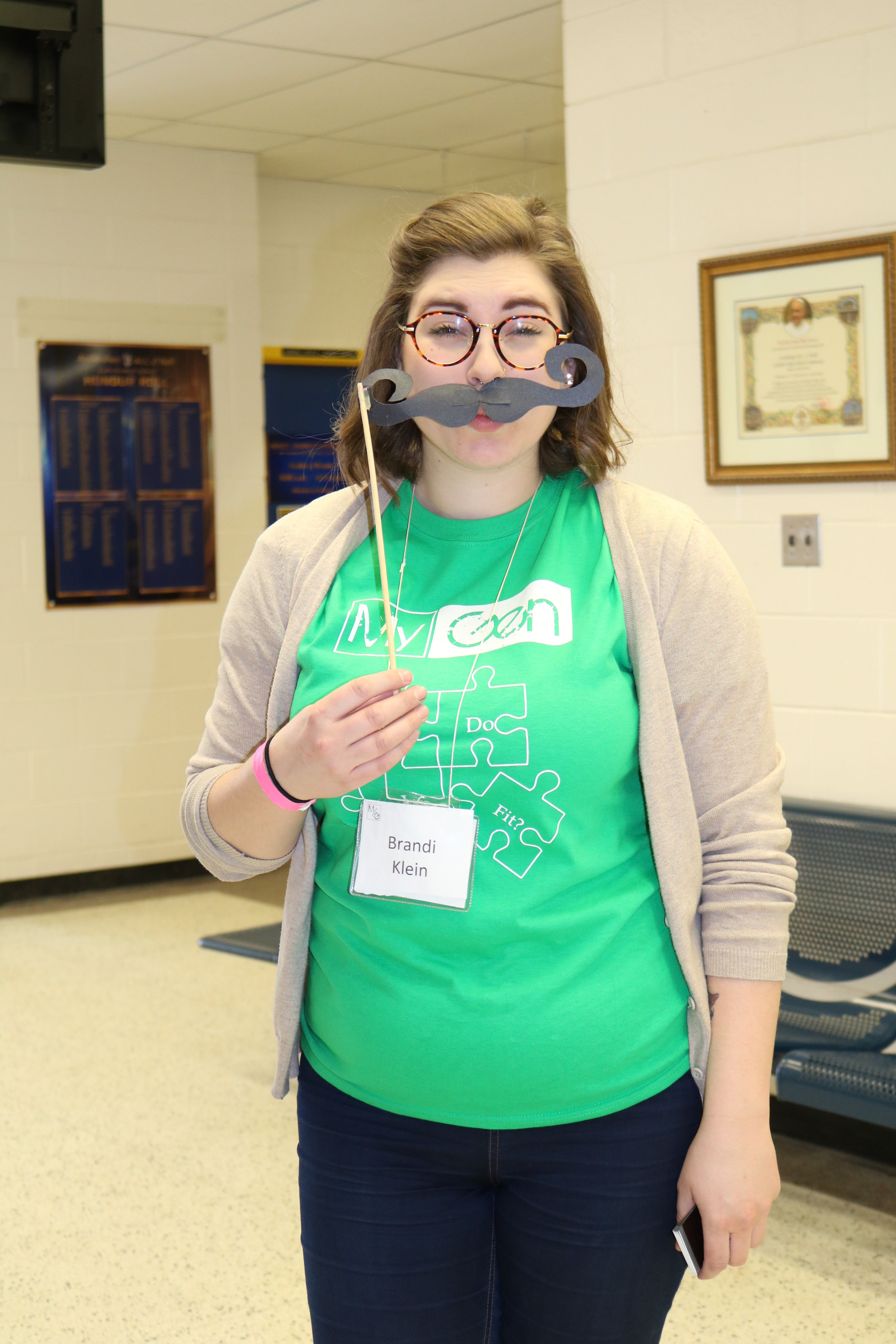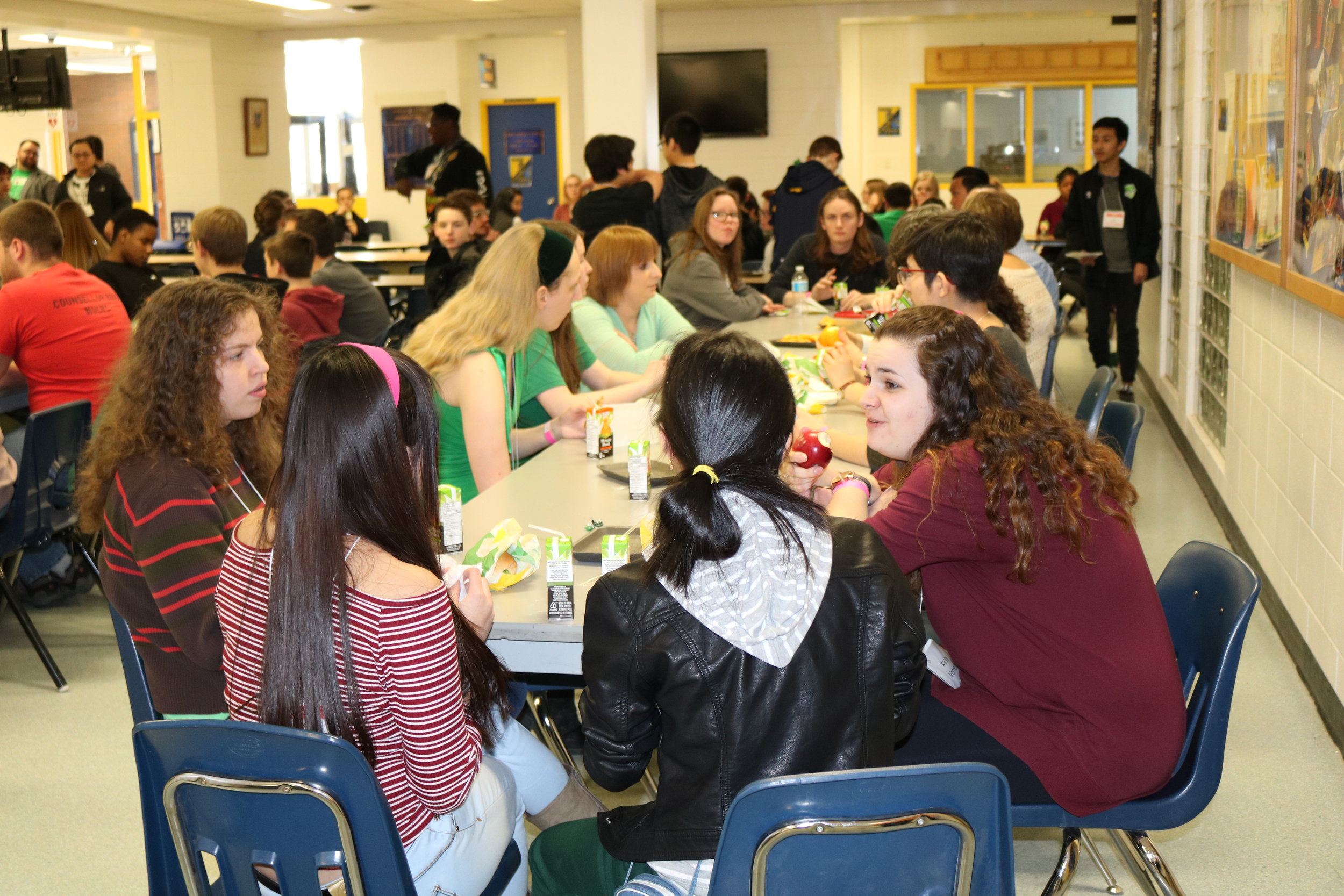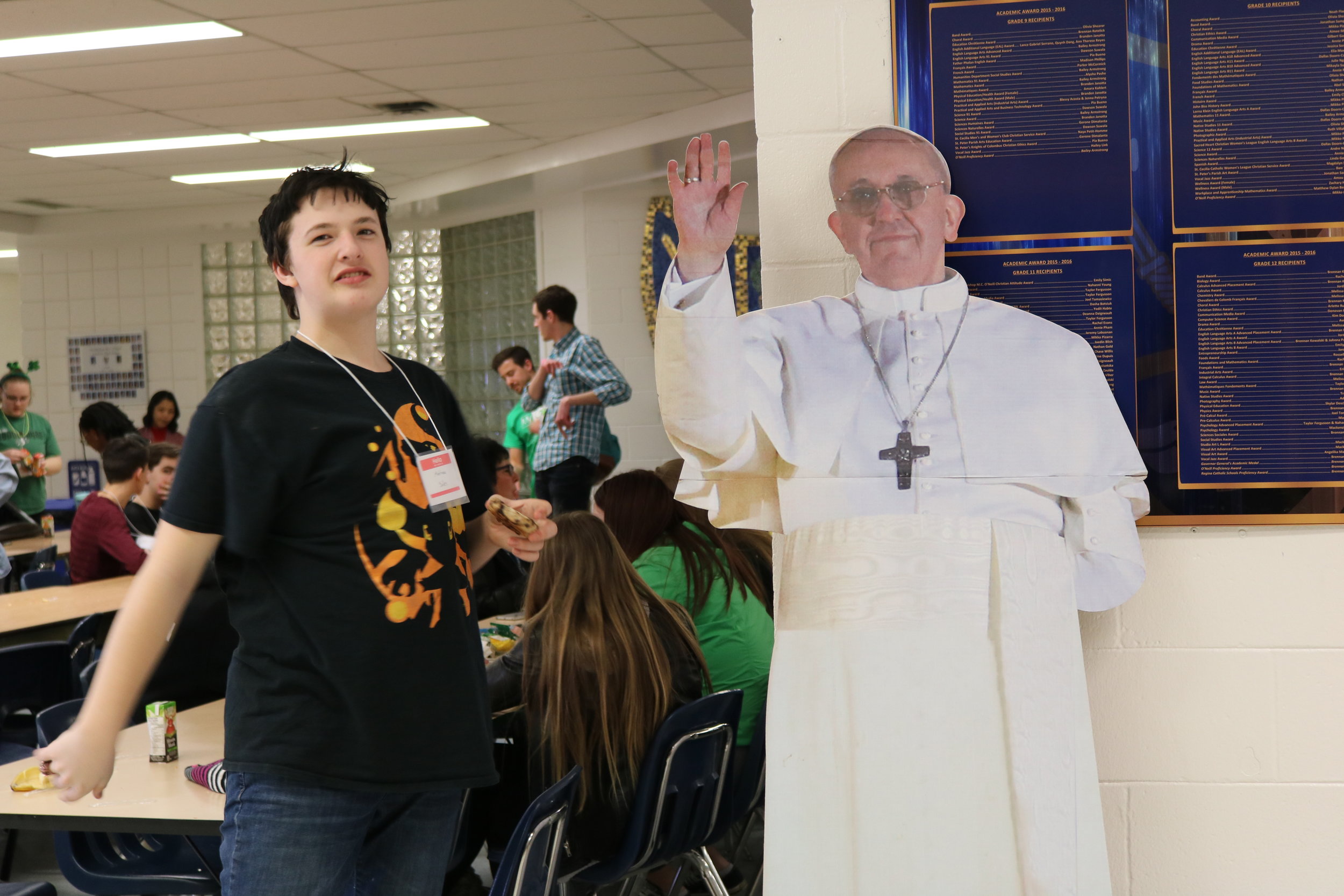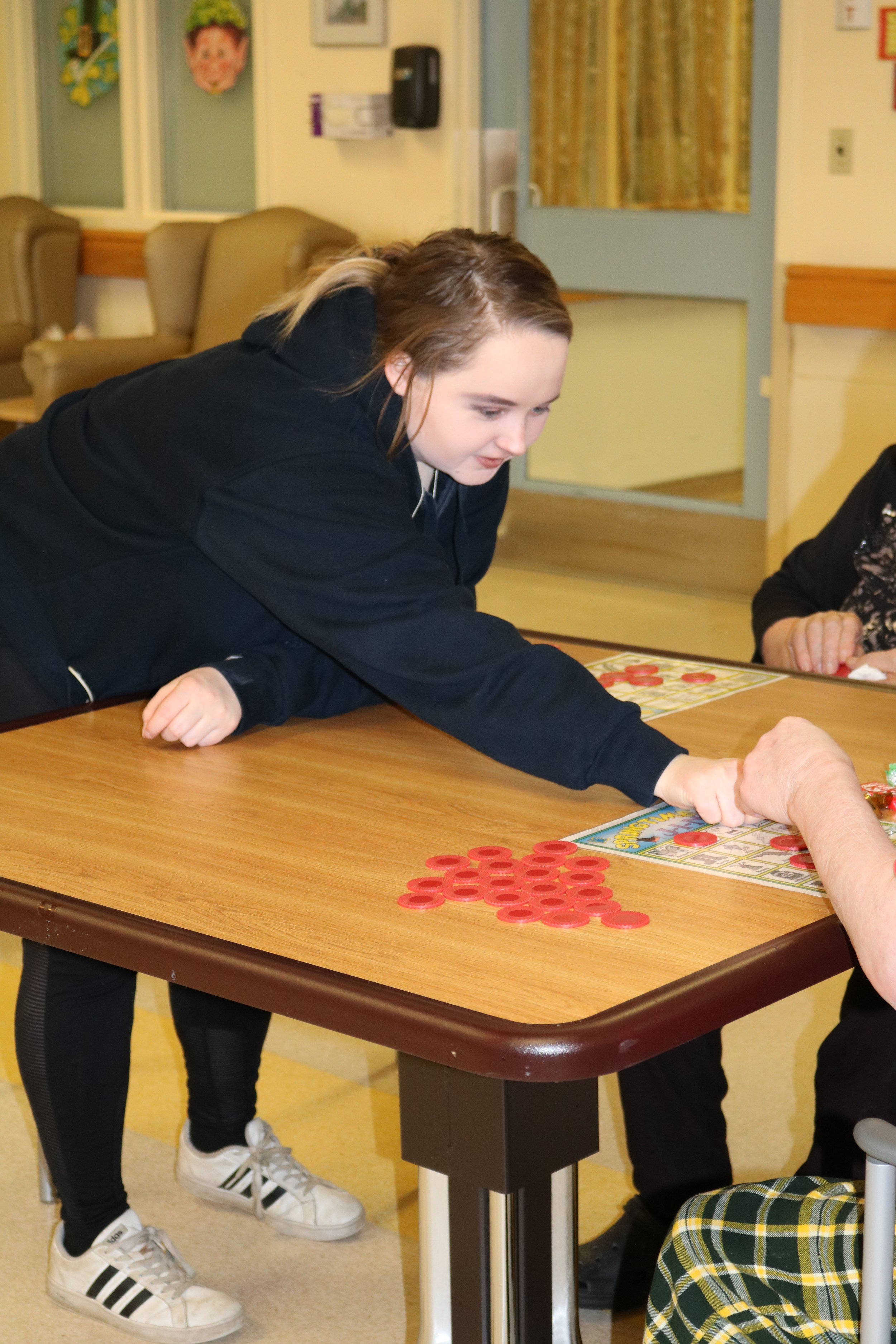 questions or concerns?
Is there something specific you're looking for? Head on over to our About pages for more information, or jump straight into our FAQ (frequently asked questions). If you still can't find what you're looking for, please email us at registration@mygenrally.ca.